Dream Facilitation
If you wish to initiate a new project, needs guidance in an existing one, or is willing to transform your carreer, I can support you in discovering, planning and putting your purpose in action to get you and your project where you want it to be.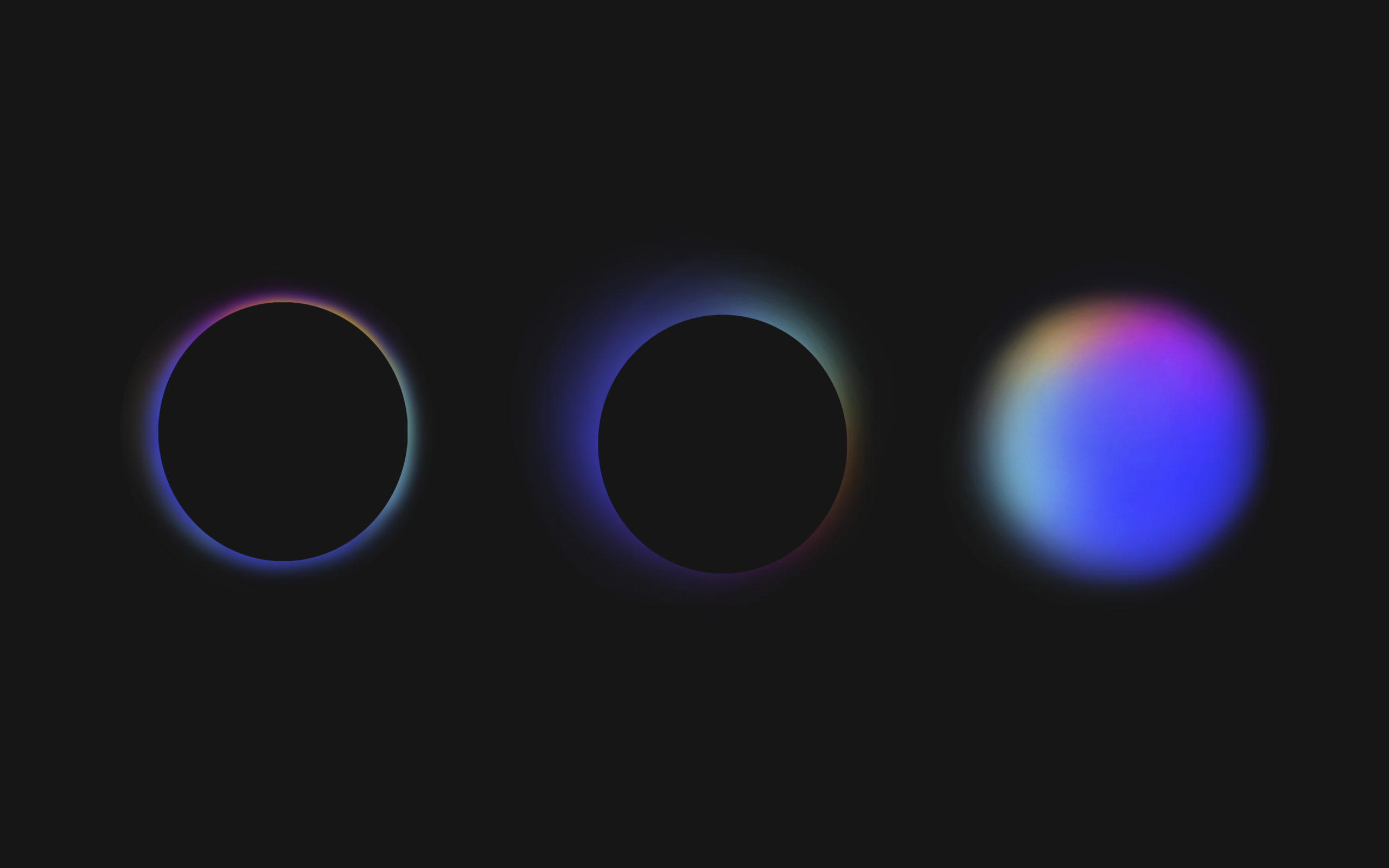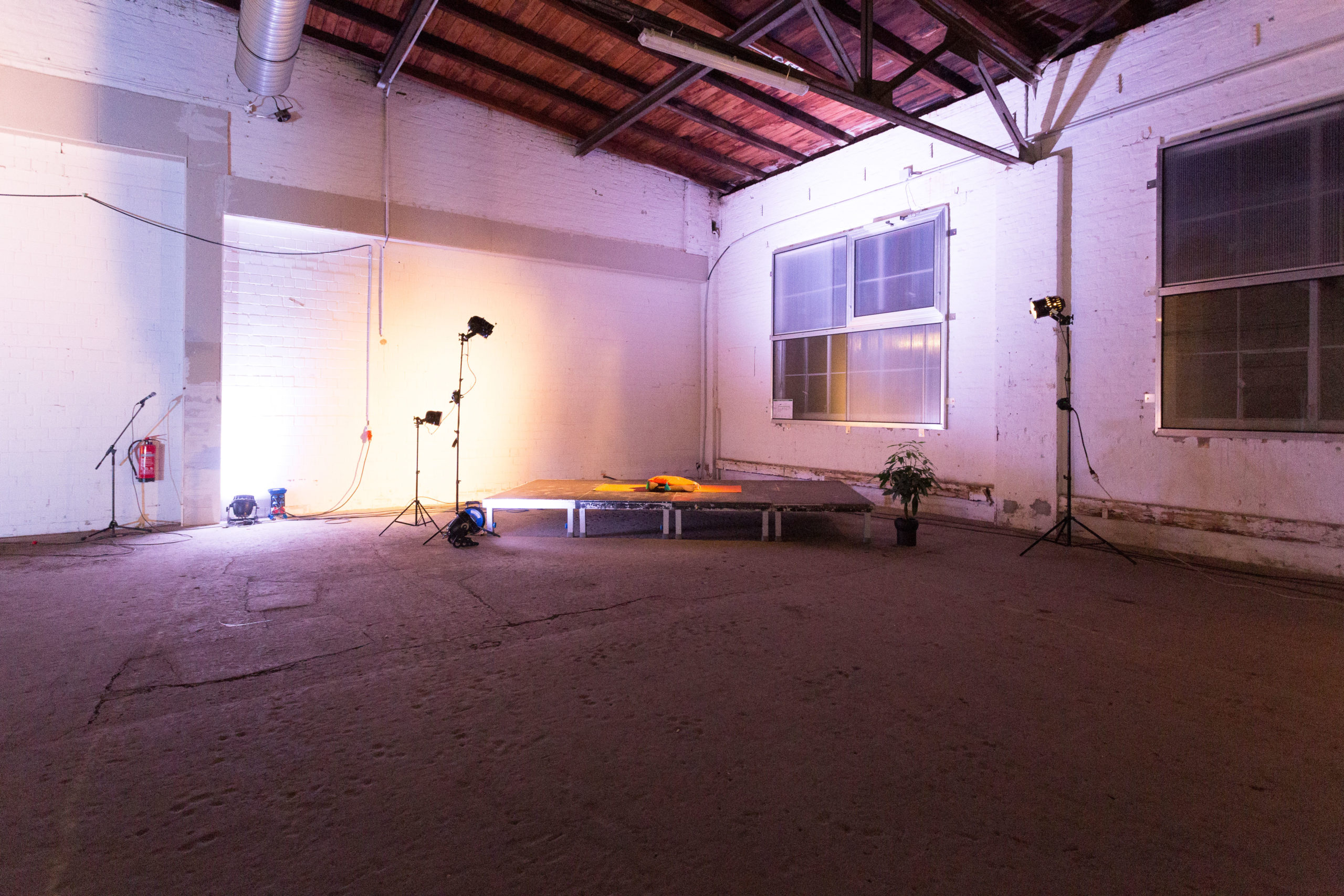 Event Production
If you are overwhelmed with a big event coming up and need helping hands (and brains); or if you want to focus on the more visionary, conceptual and creative aspect of your event and not have worry about the time consuming budgeting, logistics and team management?
I can support you in conceptualizing, planning and implementing your event efficiently by taking over the roles you prefer not to take lead on. I can take care of financial aspects, team building and managing, logistics, communication or what else feels necessary.
Bar management and Juicy Events
If you seen or heard of Juicy and would like it to be part of your event, or if you are looking for someone or a team to manage the bar of your event with a fresher approach, get in touch and explain your proposal, we are open and willing to share the Juicy love.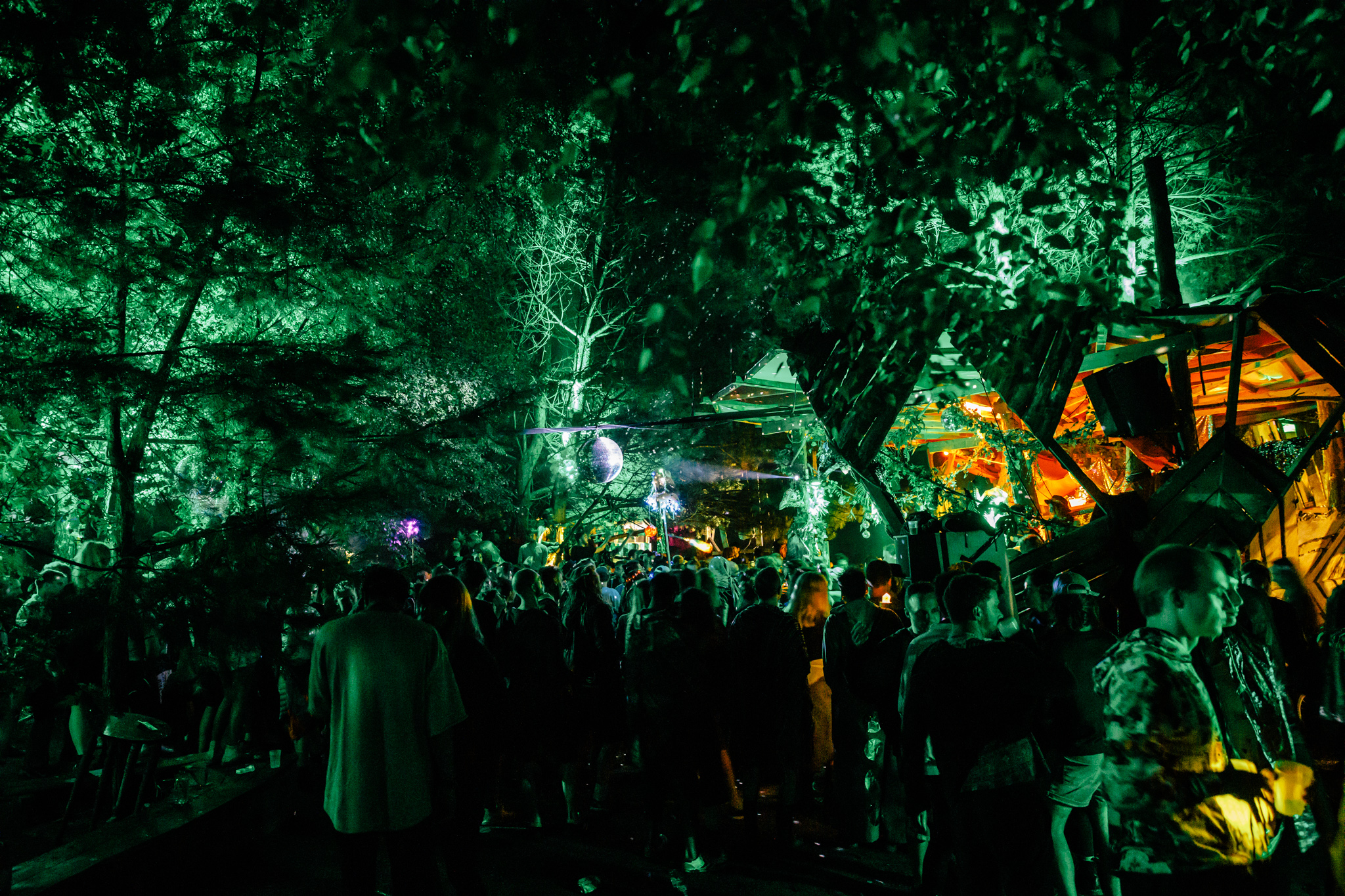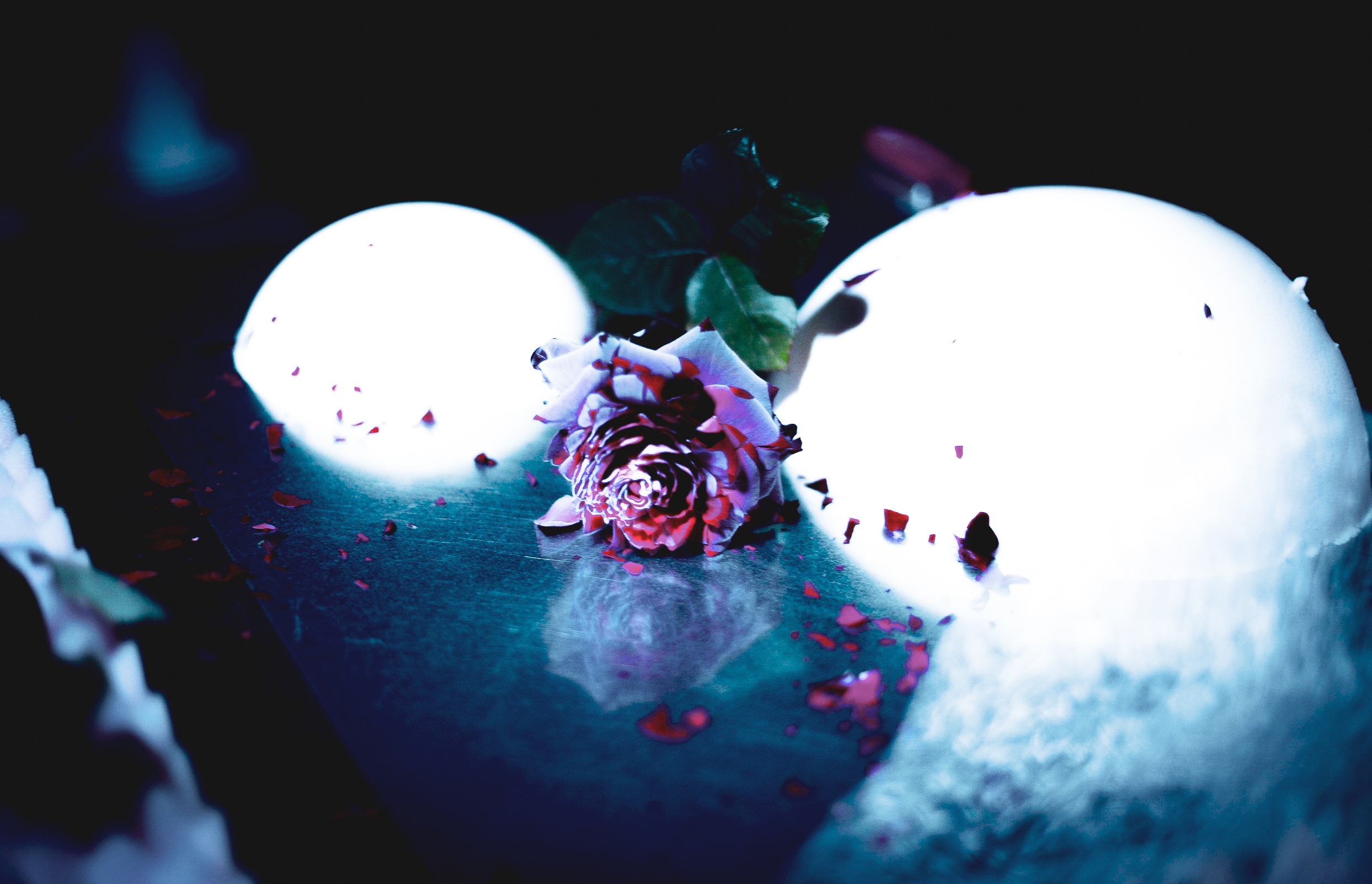 Dining Expierences
If you want to host a different format of a dinner, or are interested in an artistic approach on the ritual of dining?
In collaboration with the chef Caique Tizzi I can offer a different experience for you and your dining guests, a commissioned and specially designed performative dinner, catering or edible installation to fit your event.
Choreography and Dramaturgy
If you are developing a theater, musical or dance piece and needs support with choreography and/or dramaturgy?

I am in a phase of my artistic practice where my interests are in assisting directors with choreographic and dramaturgic tools. Being the outside look that supports the creative process taking place. Get in touch!